All
Board Governance
CCNL
Executive Leadership
Financial Management
Internet & Technology
Marketing & Communications
People Management & Care
Resource Development
Tax & Legal
Team Building/Team Management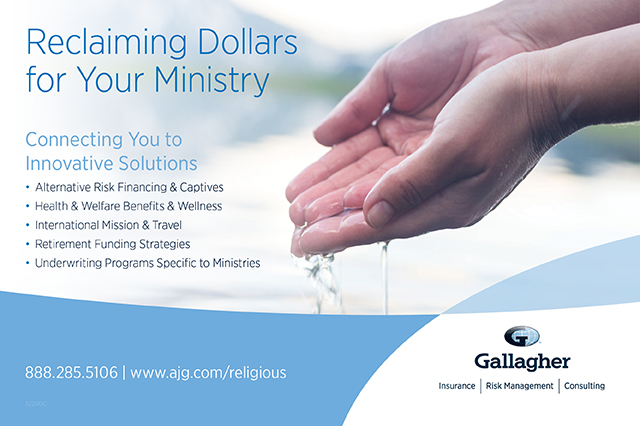 Christian Leadership Alliance Member Spotlight: Arthur J. Gallagher & Co.
Christian Leadership Alliance Founder's Council Member: Arthur J. Gallagher & Co. Arthur J. Gallagher & Co. has been serving the Church since its founding in 1927. While they are now a Fortune 500 company with over 25,000 employees and over 700 offices around the world, the Religious Practice at Gallagher is a connected group of…

 What is Christian Leadership Alliance?
Christian Leadership Alliance equips and unites leaders to transform the world for Christ. We are the leaders of Christ-centered organizations who are dedicated to faithful stewardship for greater kingdom impact.
Sign up for FREE blog updates.